Pictures
Program
WHO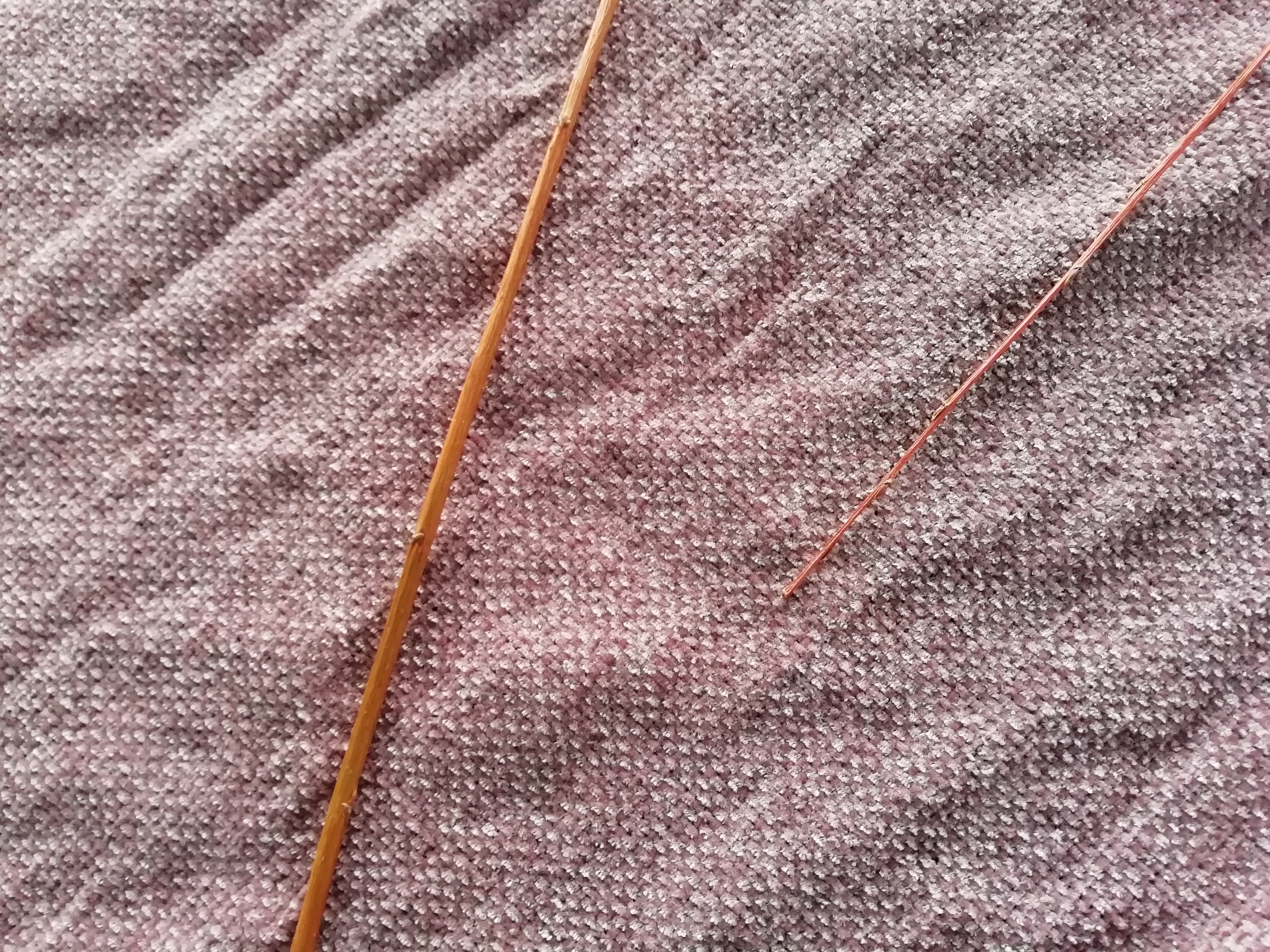 AND THE SAP WILL FLOW UPWARDS
RAAT
July 2020 - Antwerp, Belgium
"We cannot waste time...All we can do is attempt to live well, in right relation... pursuing a social order that preserves and protects the integrity, resilience, and beauty of everyone...a commitment to generosity and mutuality."
― Imani Perry, Vexy Thing: On Gender and Liberation

What can we envision and embody as we occupy the same space? How can cohabitation, dialogue and collaborative creation in a specific space allow us to engage in socially and ecologically just imagining? How can we "hack" more spaces in the spirit of play and collectivity? How can we unlearn -- together? With these questions in mind, artists Anne Marie Sampaio, Lucy Cordes Engelman, and Paz Ortúzar, will be coming together to work collectively from July 6-26 in the new project space from RAAT/KAVKA/AAIR Antwerp in the center of the city. We intend to design a laboratory; a space to creatively research, work, and live together at RAAT over a three-week period in July.

"The sap will flow upwards from the roots, through its vitality, far and wide, meadow and plant will don their foliage …" Hadewijch, the mystic and poet, wrote these words sometime in the 1200's while she was living in the Low Countries, now known as Belgium and the Netherlands. Beatrice of Nazareth (c. 1200 – 1268) a Flemish Cistercian nun and mystic, was the first known prose writer using an early Dutch language, most notably she wrote Seven Ways of Holy Love. Marguerite Porete (13th century) was a French-speaking mystic and author of The Mirror of Simple Souls, a work of Christian mysticism and agape (divine love). On June 1, 1310 in Paris, she was burned at the stake for heresy following a long trial, for refusing to recant her beliefs.

Inspired by the Beguines, women that gathered in spiritual communities during the 12th to the 16th centuries in Europe, our project consists of the development of an artistic residency and the creation of new pieces during a three-week process. The Beguinages were experiments in communal living that worked successfully for centuries before they mostly disappeared during the time of rapid violent colonial and capitalist expansion. Independent women lived together for the purposes of economic self-sufficiency, religious vocation and a life of service to their neighbours. Often they were mystics and there is evidence that some of the first writings in Europe on spiritual devotion were created by members of the Beguines. As we immerse ourselves in a space of making and unmaking, we will especially focus our research on past collectives such as these Beguinages (among others) so that we adequately come to know what came before. We will be approaching the laboratory (SAPLAB) as a space to consider concepts such as transparency, fluidity, subversive power and resistance, non-linear time, and the ways that artists occupying a space together can create work that contaminates their practice and expands. The position of the building in the centre of Antwerp both near the central train station and the shopping district makes it well situated for critical thinking and reflection on artistic community, as well as the violent legacies of colonialism and white supremacy that continue to haunt and exert power.

In a time of impoverishment and dis-enchantement with the world, our senses must be awakened, our relationships deepened. As artists, let us move forward as entities involved in creation that is not severed from the collective body -- let us move forward as but a part of the whole, enriching each other in our practices even as we move alone, together always. For this season of experiments, we'll count on the generous sharing experiences of our guests: fellow artists, intersectional feminist collectives and scholars. They will share the space with us, physically and virtually, bringing their knowledge and intuitions to the project. In times where 'contamination' is so much related to the crisis of a spreading virus, we'll be focusing on other more liberatory senses of the word. How can our practices contaminate each other's as we continually work towards dismantling interlocking structures of oppression?

zine